DOOR INSTALLATION & REPAIR
DOOR INSTALLATION & REPAIR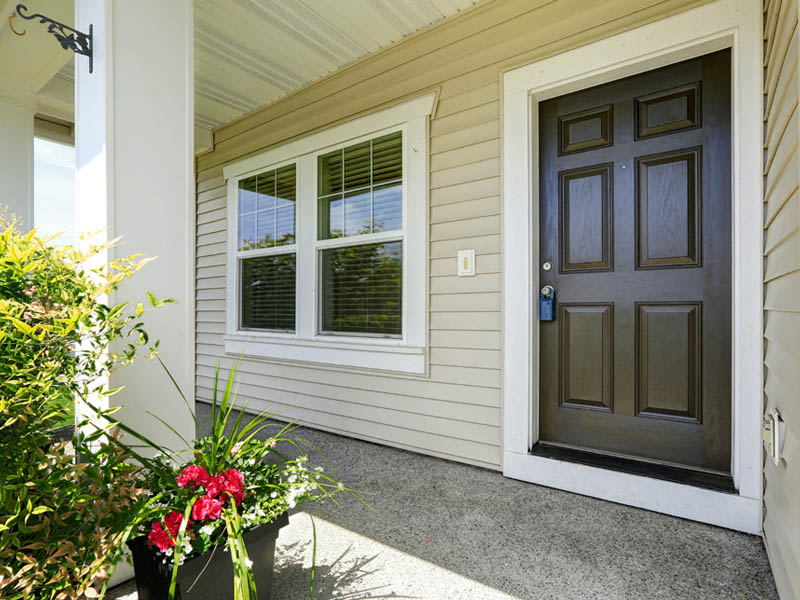 Residential Doors
Residential doors are as important structurally as they are aesthetically. A custom entryway or patio door can completely transform your home's exterior, adding curb appeal and a sense of personality. GA Siding, Windows & Roofing performs exceptional door replacements and installations, including every detail and specification that will make your door truly unique. Contact us today for a brand new door and you'll be impressing guests and neighbors in no time.
Entryway Doors
Storm Doors
Sliding Doors
Patio Doors
French Doors
Wooden Doors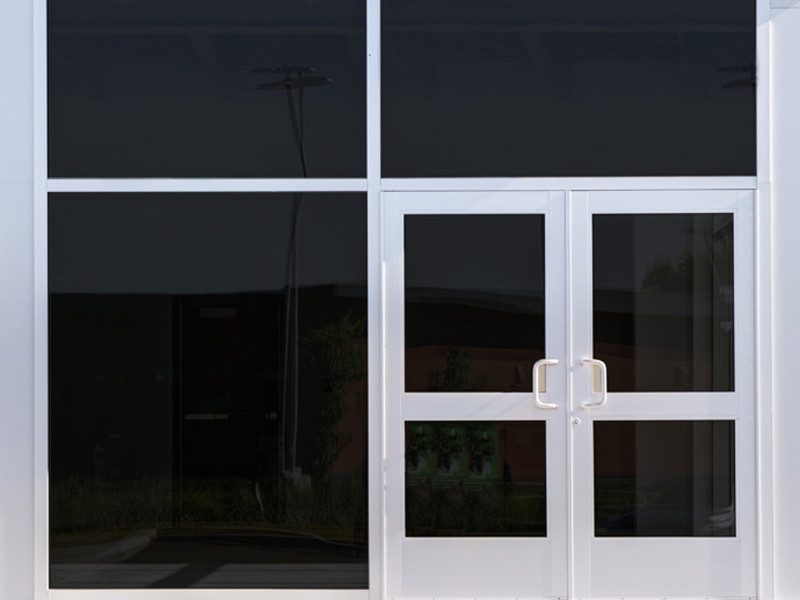 Your customers' first impression of your business is when they walk through your door. This is why an older or damaged door is not suitable. The experienced team at GA Roofing, Siding & Windows offer professional commercial door replacements and installations customized for your business to suit your needs. Our materials are top of the line and our services are quality driven, so you'll be more than pleased with the final product. Contact us today to transform your business' exterior and start making a flawless first impression.
Metal Doors

Fiberglass Doors
Custom Glass Doors

Aluminum Doors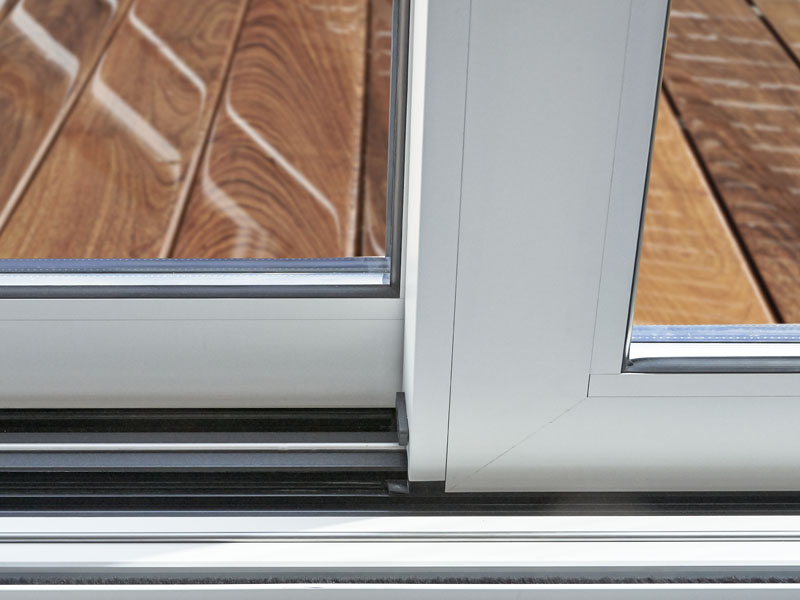 Sliders & Glass Doors
Glass sliders can be a gorgeous addition to your living room or sun room, lending more natural light to your interior and aesthetic value to your exterior. We only work with top of the line products and materials, so your new slider will be built to last. If your home would benefit from a brand new glass slider, contact us today and we can start planning it out with you.