SIDING REPAIR & INSTALLATION
SIDING REPAIR & INSTALLATION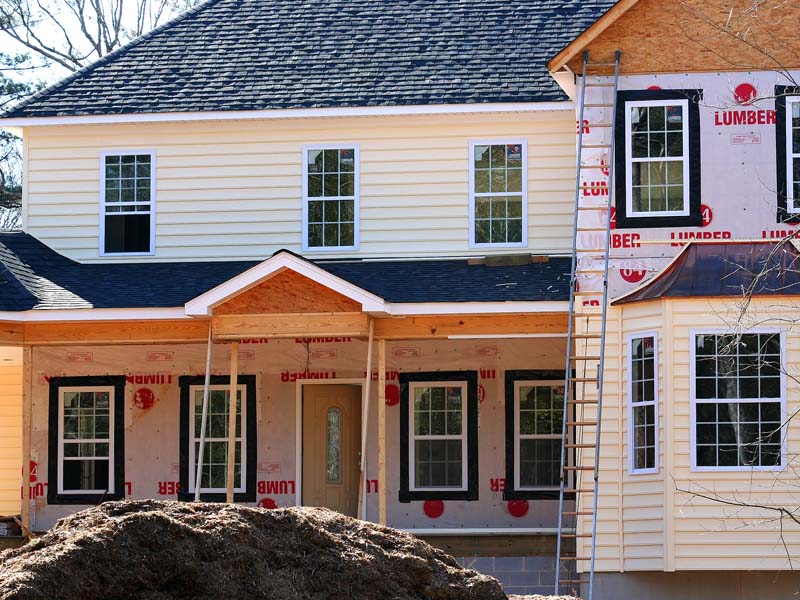 Residential Siding Installation
Ask About Our Lifetime Warranty On Vinyl Siding
Your home siding is more important than just aesthetics. It's also crucial in keeping your home safe from the elements and maintaining your energy efficiency. The team at GA Siding, Windows & Roofing has over 25 years of experience replacing and installing siding. We work with wood, vinyl, composite, and more. We work with you to find exactly what you want and need for your home. Contact us today for an estimate.
Commercial Siding Installation
The well-being of your business depends on setting a great impression to customers and to your community. We install high quality, name brand commercial siding to keep your property safe from the elements. Our team works efficiently and effectively to ensure that everything is installed properly to maximize the value of your investment. Contact us today for a siding estimate for your business.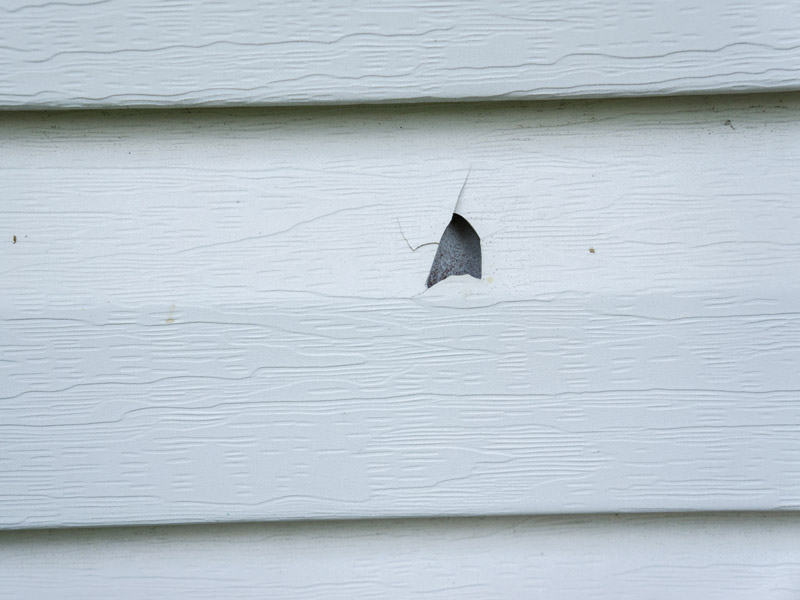 Siding Repairs
If your home is damaged in a storm, by an accident, or if part of your siding requires attention, GA Siding, Windows & Roofing provides repair services to existing residential and commercial siding. We work with you to find the best suited name brand materials in order to make a perfect repair and keep your property protected. If you're in need of a repair, don't hesitate to contact us today.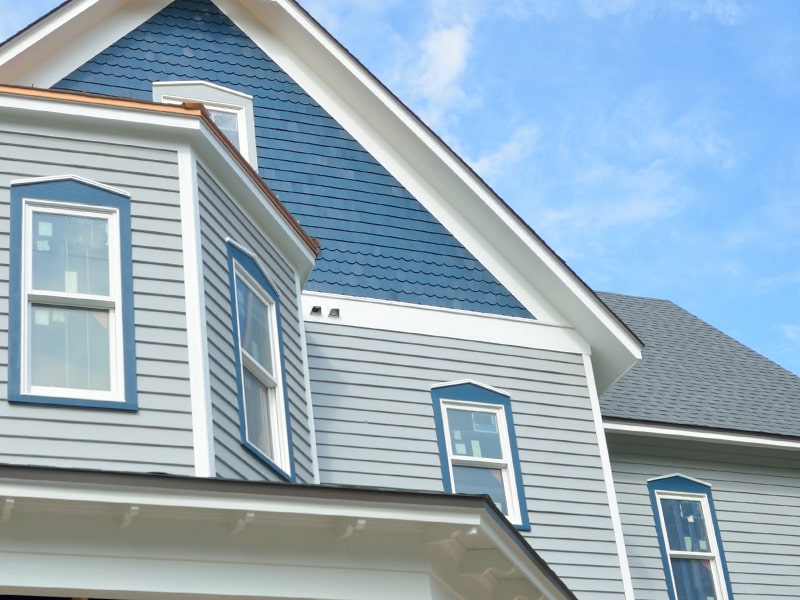 Siding Customization
When you're deciding on your new home siding, it's important that you have options and a variety of modifications available to make it truly feel like your own. We offer custom trim to add more flair, adhere to your style, or adapt to your needs. We install metal trim or PVC board, depending on your preference, as well as custom window and door casings. Contact us today with your ideas and we can start working on it together.