WINDOW INSTALLATION & REPAIR
WINDOW INSTALLATION & REPAIR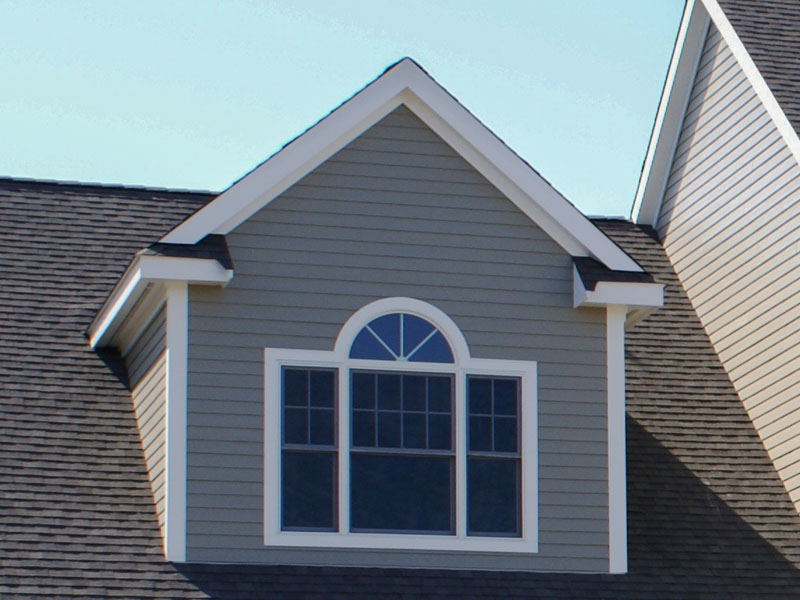 Residential Window Replacements
When you work with GA Siding, Windows & Roofing, you have the opportunity to add value to your home, improve and personalize your home's aesthetic, and impact your natural lighting and energy consumption. We install all types of windows, including double hung, bay windows, sliding, and more. We also work with all top of the line materials from vinyl and wood to aluminum clad window framing. We are also fully lead certified, able to work around or remove lead windows or trim safely. Contact us today to get an estimate and we can get this home project started.
CUSTOM MADE-TO-ORDER WINDOWS AVAILABLE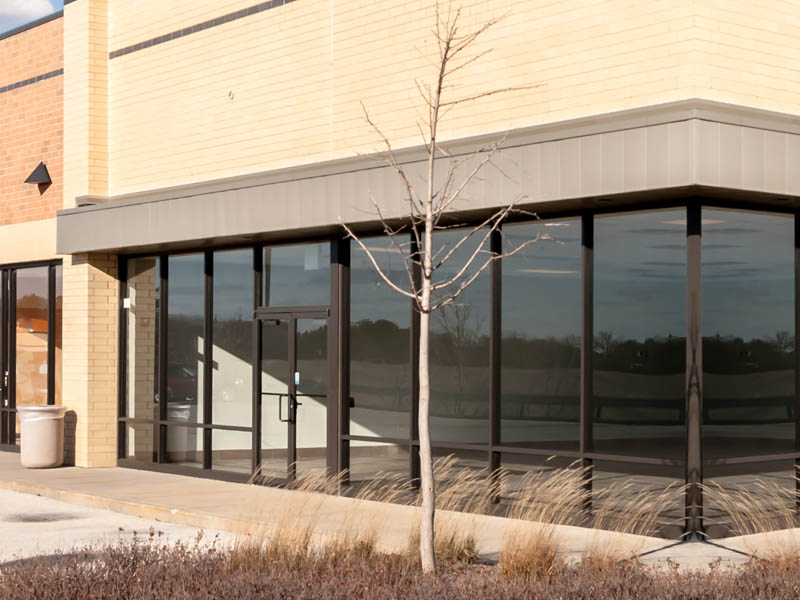 Commercial Window Replacements
Your windows are responsible for a great portion of your customers' first impression of your business. When you call GA Siding, Windows & Roofing, you'll have beautiful, efficient, custom windows that suit your office or storefront and bring personality to the space. You can choose the style, material, and even custom interior and exterior trim. Contact us today and we can get started on your custom window project.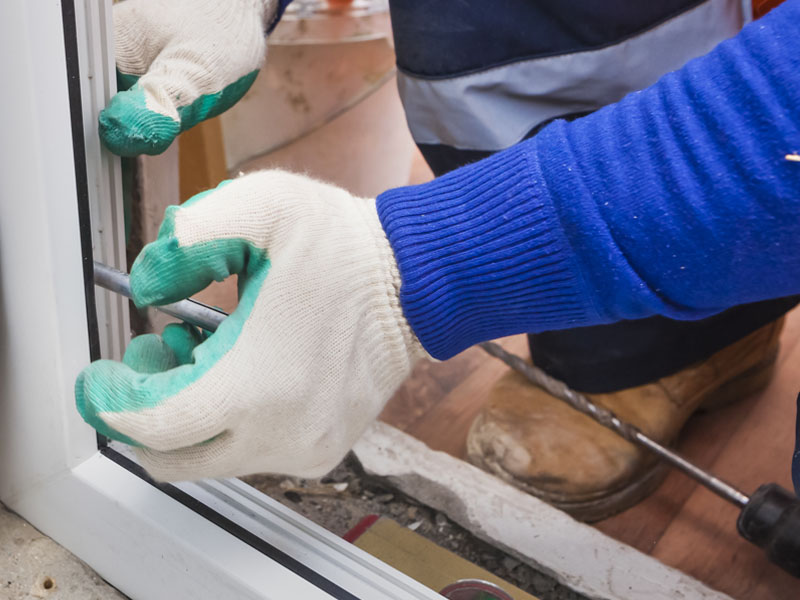 Window Repairs
If you've run into issues with your current window fixture, you need to call GA Siding, Windows & Roofing for a quick and easy repair. With over 25 years of experience, we diagnose and repair all styles of windows to maintain energy efficiency and keep your family safe. Contact us today to schedule an appointment and we'll have your window repaired in no time.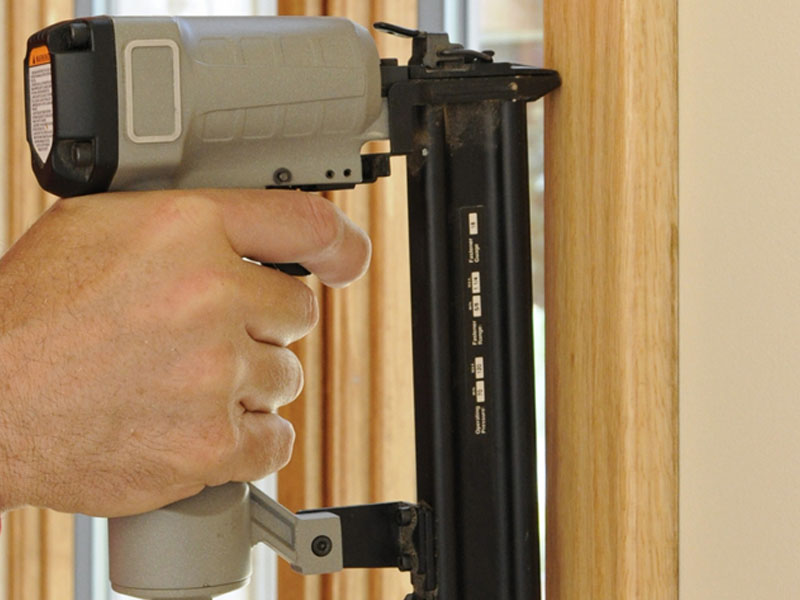 Variety and customization is important when designing your home aesthetics, and the team at GA Siding, Windows & Roofing is flexible and experienced enough to help make your vision a reality. We work with top brand name materials to help give you the widest selection of options and combinations to make your window styling truly unique. Contact us today with your ideas and we can get to work.